About Monolith Modular Systems
At Monolith we offer our clients a Design-Build Systems Integrator that can be trusted without hesitation. Our success is due to the quality of our work, our earnest approach and the way we treat our clients.
Monolith Modular Systems is dedicated to raising the bar for design-build professional audio-video contractors by providing honest, creative and cost effective technological solutions to corporate, production and educational clientele. Our goal is to provide solutions to our customers based upon their needs. Providing expert design, consultation, technical support, and systems integration; we partner with our clients to meet and surpass their expectations in each and every project.
We create better communication solutions so that our clients can provide better user experiences.
Our services include, but not limited to: Integrated AV Solutions, Boardroom & Meeting Room Design, Video Conferencing Solutions, Technical Consultancy & Design, Digital Signage Technology, Meeting Room Management, Maintenance & Engineering, Integrated Control Systems, Audio & Web Conference Streaming, Audio Visual Integration, Support and Field Services.
Small teams working on big challenges in honest collaboration with clients.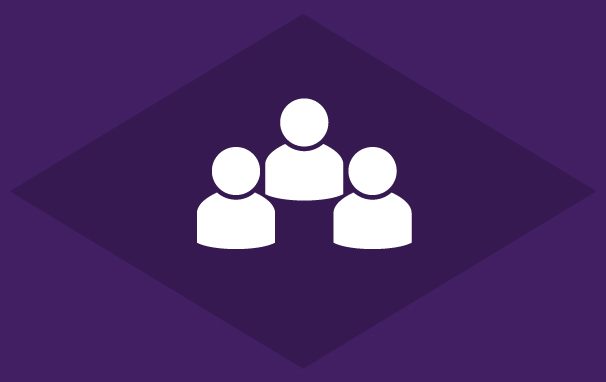 We strive to offer a personal approach to our service. Our entire staff provides both integration and technical support for the systems. Simply put, the client will be familiar and comfortable with the technicians who arrive to service their system, as it is the same technicians who installed it in the first place.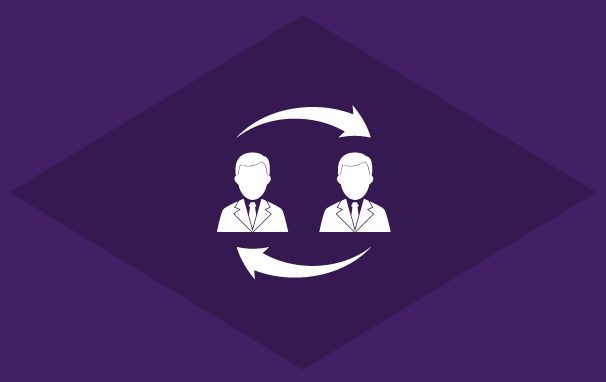 Monolith Systems was created to be a partner in bringing the latest technologies to clients. We continually strive to provide customers with support and respect. We provide facts, rather than confuse clients with technological jargon. The result: a mutual respect and partnership that grows into customer loyalty.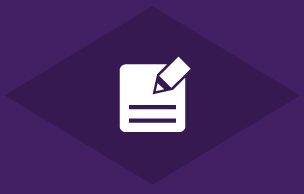 Free, no-obligation systems evaluation at customer site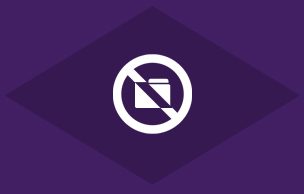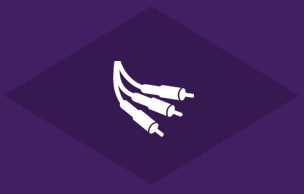 Design and engineering of creative, cost-effective technological solution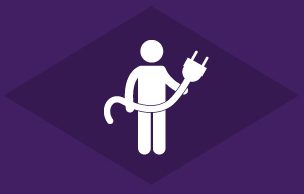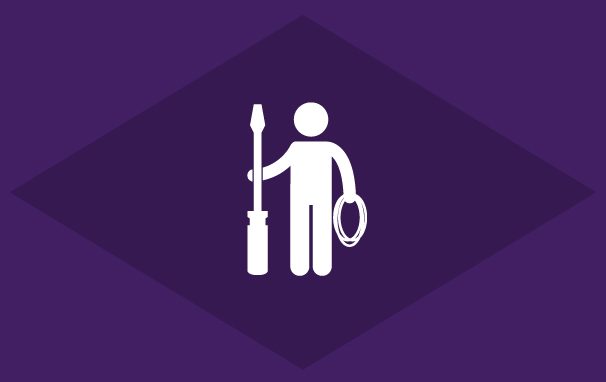 Each client we have the privilege to serve is a gift to Monolith Systems. We take nothing for granted and guarantee a successful project in the end. Once the project is completed, we follow up with top notch customer service.
Monolith Modular Systems History
In early 1997, Monolith Modular Systems began as Monolith Modular Solutions, essentially focused on the design and construction of production facilities, such as audio recording studios, video production, and post production facilities of which the founder, Robert Fleischacker had built approximately 30 of as a freelance engineer in the early 1990's.
In April of that same year, our first corporate vendor, Dale Pro Audio recommended Monolith to the Nasdaq Stock Market to help support their enormous 96 cube video wall in Manhattan. Once there, the project transformed into the design and integration of Nasdaq's first broadcast facility.
By the end of our first year in business, Monolith was rapidly becoming one of the busiest yet unknown professional audio-video integration companies in New York City. 
We had no time to advertise our services since our clients were providing projects more quickly than we could take the time to stop and brag about our work! 
As the production industry expansion slowed, Monolith found great success in the audiovisual presentation systems design and integration market. This encompassed both educational and corporate presentation systems for classrooms, training rooms, and corporate meeting/boardrooms.
In 2003 we began offering custom Crestron Control System programming as a service. Now entering our second decade in business, Monolith Modular Systems provides audiovisual systems design, integration, and technical support services to an impressive list of clients who freely offer their recommendation of our services. 
My relationship with Monolith Systems dates back to 2003.  Over the years, my career has afforded me the opportunity to work with several different employers, and each time I have recommended Monolith Systems with great success. Most recently, Monolith designed and installed AV Systems in our conference room and dance studio/classrooms. The design and functionality of both are outstanding! In every project, Monolith Systems goes above and beyond to exceed our expectations. 
Director of Information TechnologyAlvin Ailey Dance Foundation
We have been extremely pleased with the service provided by Monolith since 2009. Professional, attention to detail and commitment to meeting the customers' requirements and expectations are exemplary. We look forward to continuing our relationship with Monolith.
MIS Manager IPPFWHR, Inc.​